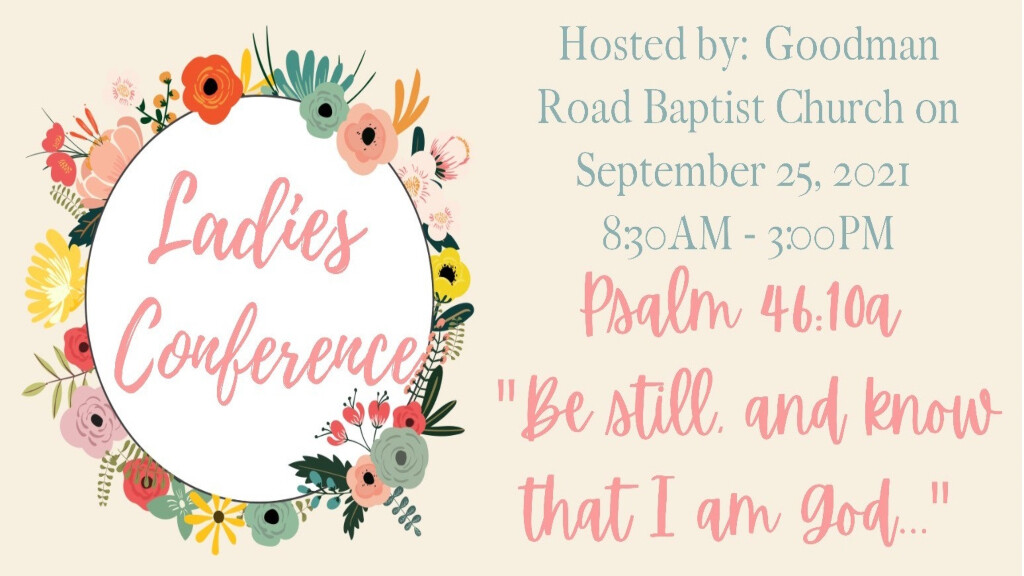 Saturday, September 25, 2021, 8:30 AM - 3:00 PM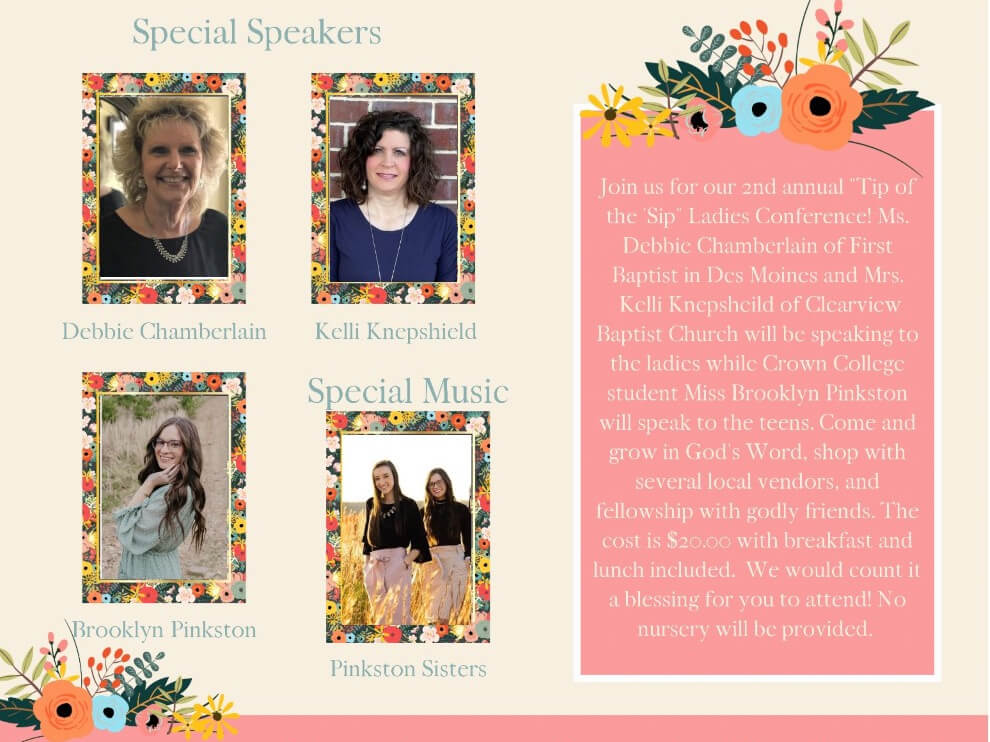 If you have any questions about the conference or registration, please contact Priscilla Pinkston at 901-487-4369.
Final day to register will be September 10, 2021. Registration has been extended, but no more orders for t-shirts will be taken.
Note: Teenagers must be at least 12 years old to register.